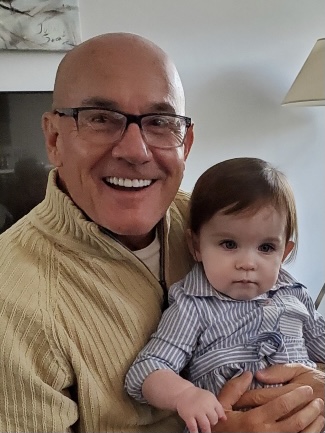 Bob Coppock
Owner and General Contractor
Before venturing into the restoration business, Bob attended Johnson & Wales, obtaining a culinary arts degree while serving in the Navy for 4 years on a nuclear powered submarine. He then spent the next several years running kitchen staff at large hotels, honing his managerial skills. From there, Bob challenged himself in the automotive business, working his way from salesperson to owner. He successfully owned and operated Sport Toyota in Devon, Planet Honda in Chaddsford, and Cycleworld of Cherry Hill, NJ, which paved the way for his current businesses: Coppock Realty, LLC, Coppock Properties, LLC, and Coppock Consulting, LLC, all of which he owns and operates. He's been in the commercial real estate and consulting businesses for 20 years each – as a realtor, he brings to the table his vast experience as a negotiator and an extensive background in business. He wants to share these skills with you to help you find your perfect home!
Bob currently resides with his wife and two small dogs in Devon. In his free time, he enjoys spending time with his children (Jeff, Robby, and Caitlin) and grandchildren (Mackenzie and Mila), fishing, and golfing.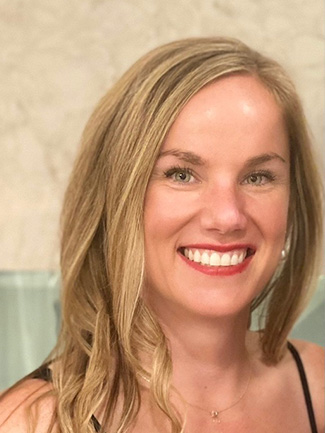 Caitlin Coppock
Sales Representative
Caitlin is the face of Coppock homes; she is available to provide you with all of the details of our restorations. With a degree in elementary education from Pennsylvania State University, she is especially attentive to our customers. Although she sometimes misses interacting with children on a day-to-day basis, Caitlin is excited to be working alongside her father in this endeavor. Caitlin currently resides in Philadelphia with her dog, Devon, and when she isn't working, you will find her either in the gym or spending time with her friends.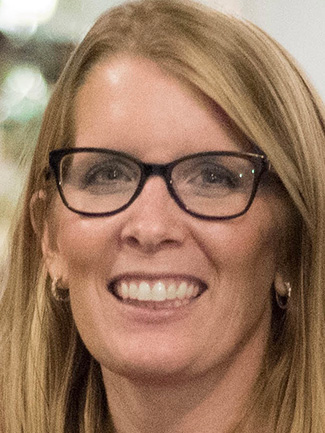 Joanne Coppock
Treasurer
Joanne has a degree in accounting from Pennsylvania State University. Even though most of Joanne's work happens behind the scenes, she enjoys working with her husband Bob on the design and budgets of all of the restorations. Bob and Joanne work together passionately and with great joy on many aspects of the restoration process. In Joanne's free time, she enjoys spending time with their children, grandchildren, and two dogs, relaxing in the sun, or reading a good book.