For Sale
There are currently no homes for sale. PLease check back soon.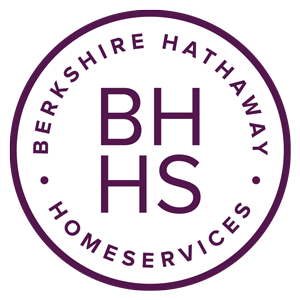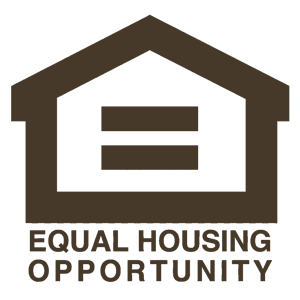 BHH Affiliates, LLC is an independently owned and operated franchise of BHH affiliates, LLC. Berkshire Hathaway HomeServices and the Berkshire Hathaway HomeServices symbol are registered service marks of HomeServices of America, Inc. Equal Housing Opportunity.
Coppock Properties & Restoration focuses on homes in need of tender loving care in order to bring them back to their former glory. And right now we're looking for another project home.
Call Bob Coppock at 610.909.1595 if you know of a property!
Contact Bob Coppock at if you know of a property!