Supporting Our Community
Coppock Properties values active and strong support of the community. Among others, the Coppock family is proud to support:
Parkinson's Fitness, a non-profit organization dedicated to fighting Parkinson's disease through personalized exercise training classes, and arts and movement programs
Children's Hospital of Philadelphia (CHOP)
The National Multiple Sclerosis Society, as well as participating in the annual run for MS along with several golf fundraisers
We are also thrilled to help fulfill dreams with the Sunshine Foundation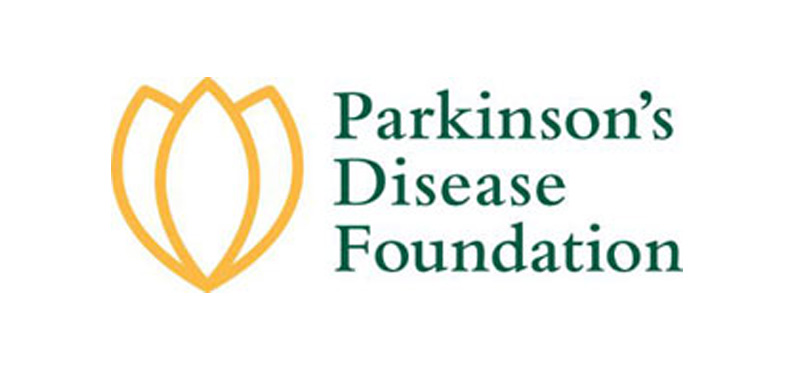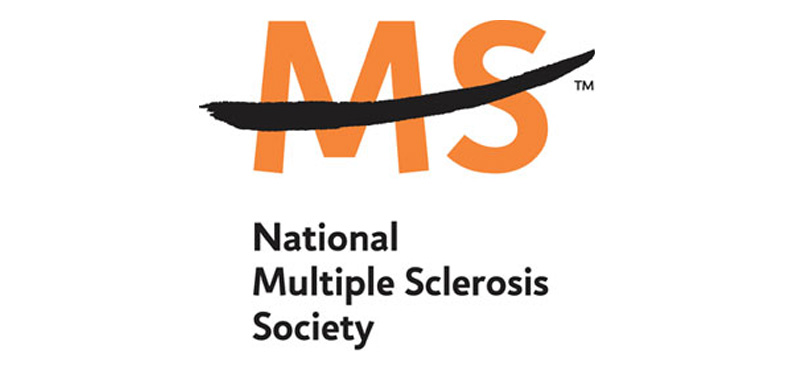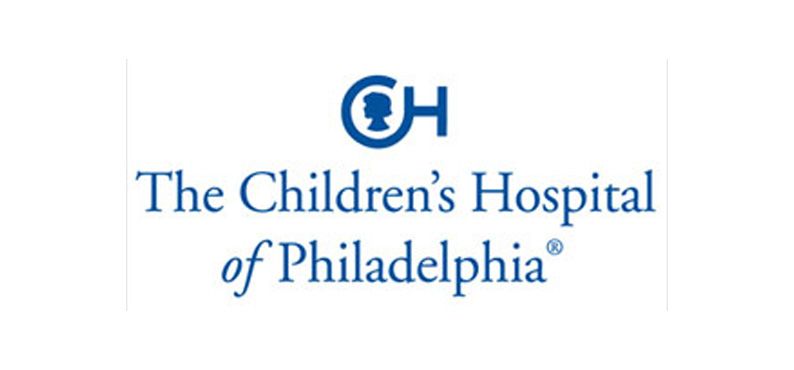 Coppock Properties & Restoration focuses on homes in need of tender loving care in order to bring them back to their former glory. And right now we're looking for another project home.
Call Bob Coppock at 610.909.1595 if you know of a property!
Contact Bob Coppock at if you know of a property!