The Coppock Properties team is always in search of homes of distinction located in premier Main Line neighborhoods. These homes are often purchased from estate sales, empty-nester downsizing, or families who are relocating. Offering fair market value and quick closing, Coppock is the clear choice for sellers on the Main Line, especially if the home is in need of new life.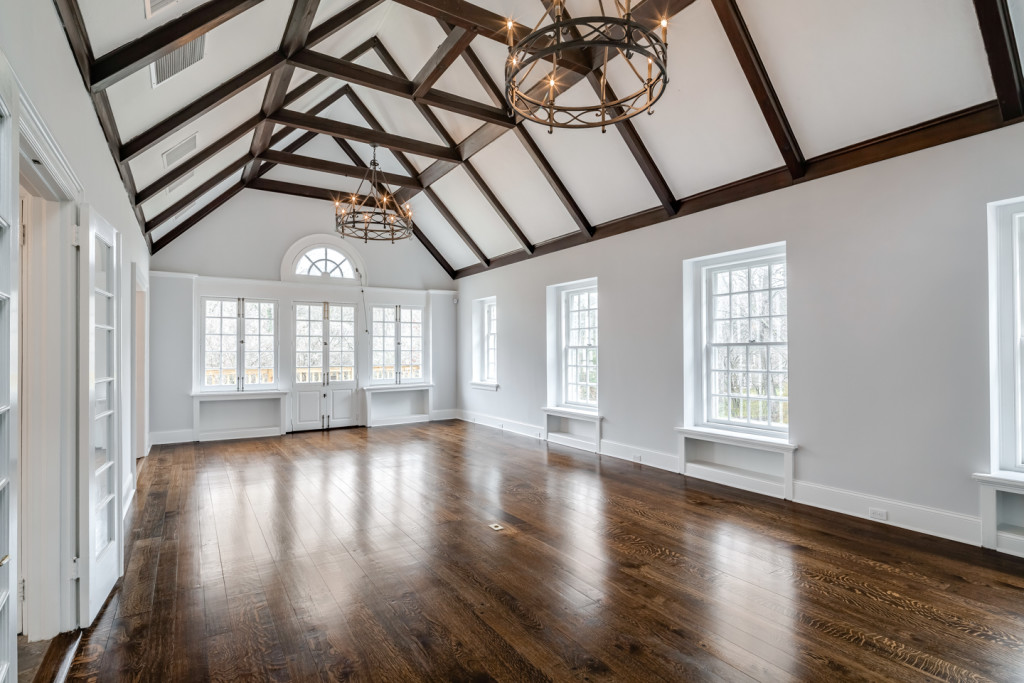 What We Look For
Coppock Properties focuses on homes in need of tender loving care in order to bring them back to their former glory. These older homes, many built before WWII, are often made of stone and brick, built by craftsman, and are considered to have "good bones." Ideally these homes have 4+ bedrooms, 3+ baths, and are approximately 4,000+ square feet in size. These properties feature designs by respected architects and don't fit into the cookie-cutter look of newer home communities.
The Process
Each home in the Coppock portfolio goes through an extensive inspection process to ensure an exacting restoration. As Bob Coppock points out, "We're not flippers, we don't just do new paint and carpet. We do a high quality restoration that will last for years to come!"
The integrity and architectural details of these homes are kept intact, while more modern features are integrated for the most discerning of new homeowners. Our restorations feature the highest level of detail and accuracy, while seamlessly integrating features including gourmet kitchens, spa bathrooms, media rooms, high efficiency HVAC systems, security systems, and more.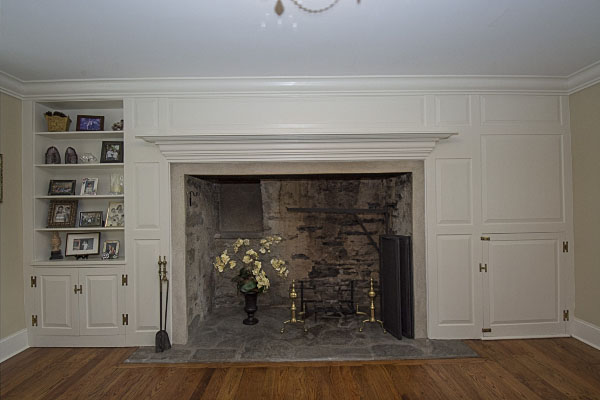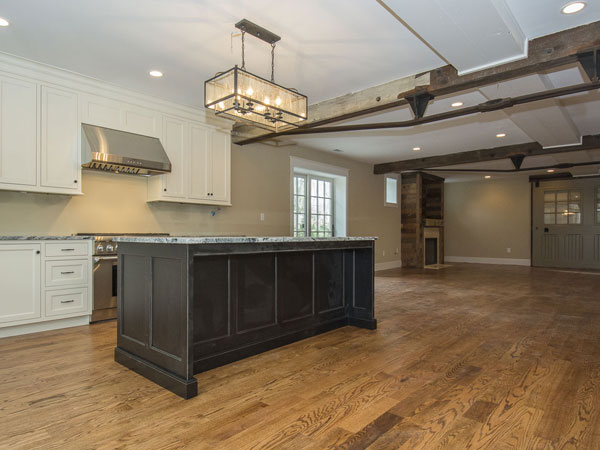 We Sell "Our" Homes
Not only does Coppock buy and restore homes, we sell our homes too! Bob and his daughter, Caitlin, are Pennsylvania licensed Realtors. More often than not, in most purchasing situations, the Realtor knows very little about a particular home for sale. When you buy a home from Coppock, this couldn't be further from the truth! You'll get more information than you ever imagined, unlike any other property, because you're talking to both your realtor and the builder!
We Restore Your Home, too
If you have a home that you currently own that needs renovation, we are happy to put together an estimate and plan for you, just as we would for homes that we own. We are a one-stop shop, we can design – with your plans or ours – and build. If you're interested in a full-home restoration, give us a call!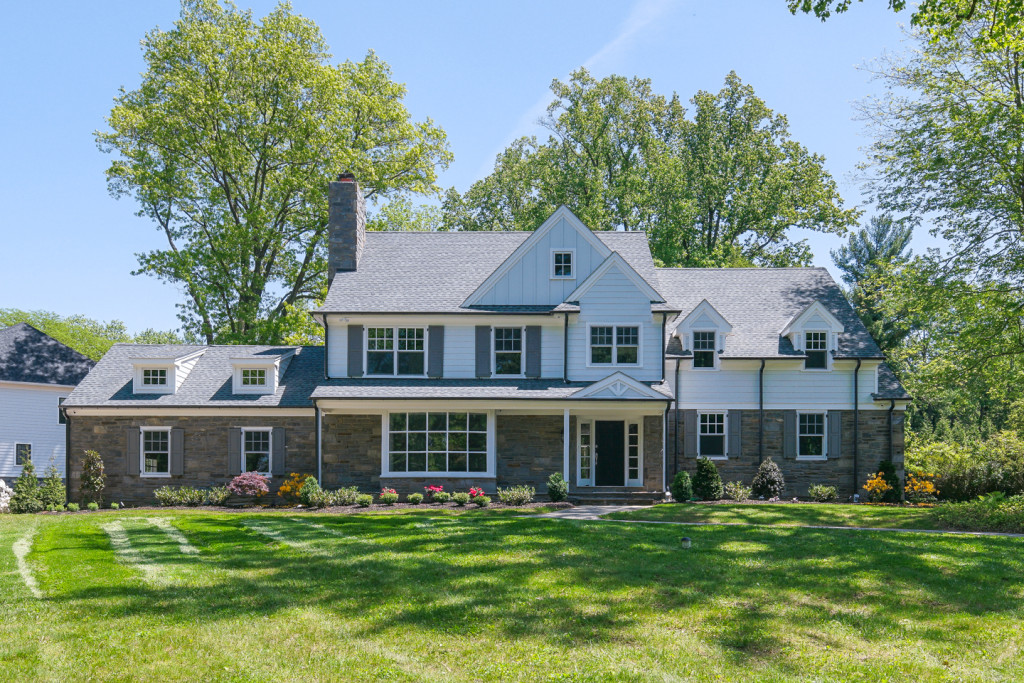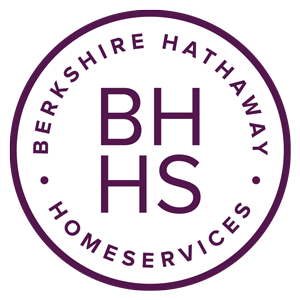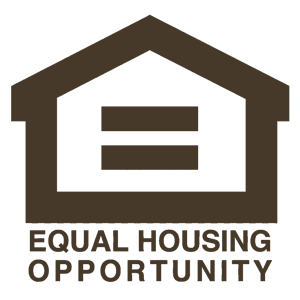 BHH Affiliates, LLC is an independently owned and operated franchise of BHH affiliates, LLC. Berkshire Hathaway HomeServices and the Berkshire Hathaway HomeServices symbol are registered service marks of HomeServices of America, Inc. Equal Housing Opportunity.
Coppock Properties & Restoration focuses on homes in need of tender loving care in order to bring them back to their former glory. And right now we're looking for another project home.
Call Bob Coppock at 610.909.1595 if you know of a property!
Contact Bob Coppock at if you know of a property!